2 tags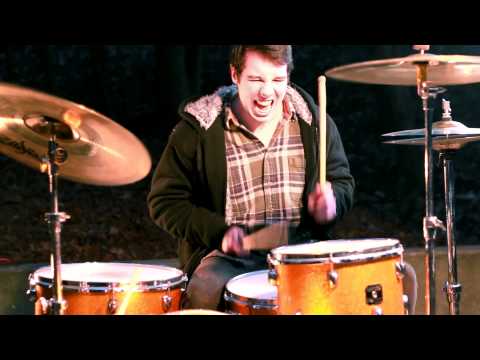 My twitter. Come at me, bro. →
It's not fitness related or anything. Just personal. In case you care at all. haha. -K
3 tags
Here's to the nights you've spent putting IcyHot...
3 tags
It really frustrates me when
people have so little faith in me that whenever they see me treat myself to something (ice cream, candy, chips, etc.), their immediate response is, "Now don't gain all that weight back! You've worked so hard to get here!". I get that they're just trying to be helpful, but it makes me think that they're doubting that I can keep at this.  People, it's OKAY...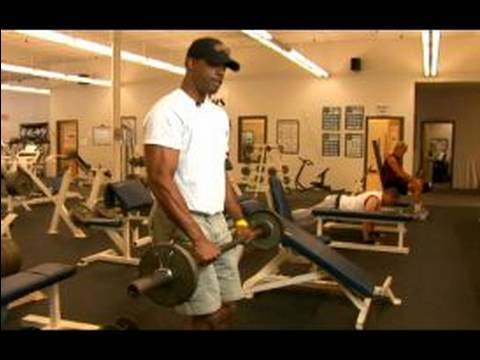 7 tags
5 tags
1 tag
So I bought an elliptical today.
I'm pretty stoked. :) Here's to not having to have a gym membership anymore!
7 tags
My little sister is 2 years clean from drugs and...
1 tag
Anonymous asked: OMG Is the Josh Turner concert at the Tennessee theater tonight? I live in knoxville
3 tags
On a totally non-fitness related note... Which...
If I could make any food calorie free, it would be...
Seriously, I'd rather eat a bag of chips over a bar of chocolate any day.
5 tags
Happy Baseball Games! And may the calls be EVER in...
I've come to the point in my weight loss journey,...
iwannalosetheweight: So proud!! omg the gif. hahahaha
No Fashion at the gym
philosophypost: It doesn't matter the clothes you wear to the gym, they're not going to make you workout harder. Sure, they look nice but at the end of the day, it's not a fashion show, you came to do work son. So let's do work! -Charleston Burks
4 tags